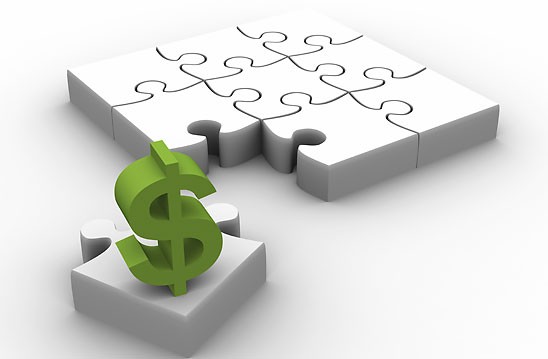 Welcome to Armentor & Associates
Armentor & Associates is a financial services firm committed to helping you improve your long-term financial goals. Our customized programs are designed to help grow and conserve your wealth by delivering a high level of personalized service.
We encourage you to explore our site and learn more about the services available to you. Should you have any questions or would like more information on our firm, please feel free to email us or call us at (337) 984-9145. We look forward to hearing from you.
---

Become a Client Becoming a client with us is easy. Click here to fill out our information request form and we will contact you shortly.
---
716 Fortune Road Youngsville, Louisiana 70592 Phone: (337) 984-9145 Fax: (337) 984-9146
Email: tarmentor@armentor.com
This article explains some of the key information provided on a personalized Social Security Statement.

This article discusses how a donor-advised fund might be used to time charitable contributions for tax purposes or to gift appreciated assets.

A bond ladder can help mitigate the effect of rising rates, generate income, and dampen the effects of stock market volatility. Learn more.

Discover how a 2022 IRS tax reporting change could affect people who are self-employed or whose side job pays through an app or online platform.