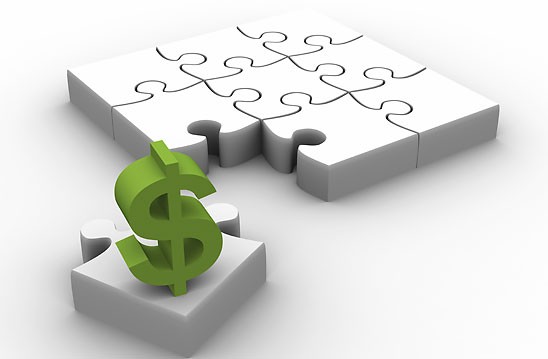 Welcome to Armentor & Associates
Armentor & Associates is a financial services firm committed to helping you improve your long-term financial goals. Our customized programs are designed to help grow and conserve your wealth by delivering a high level of personalized service.
We encourage you to explore our site and learn more about the services available to you. Should you have any questions or would like more information on our firm, please feel free to email us or call us at (337) 984-9145. We look forward to hearing from you.
---

Become a Client Becoming a client with us is easy. Click here to fill out our information request form and we will contact you shortly.
---
716 Fortune Road Youngsville, Louisiana 70592 Phone: (337) 984-9145 Fax: (337) 984-9146
Email: tarmentor@armentor.com
Consider adjustments to income tax withholding after viewing the prior year's tax results. See which situations might require special attention.

The electric-vehicle market is evolving quickly. This article offers some ideas to consider before purchasing an electric vehicle.

Did you know that a mutual fund prospectus provides key details about the fund? This article offers an overview of information in a prospectus.

Have you thought about starting your own business? Here's an overview of some important first steps in the entrepreneurial process.